benedict cumberbatch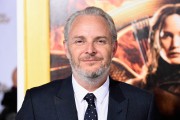 The "Mockingjay Part 2" director is working on a Neil Gaiman adaptation.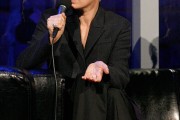 The versatile actress has shown interest on a crucial role in the movie.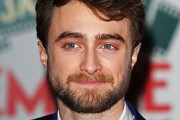 2015 has a lot of book-to-movie adaptations in store and here is our list of 10.
The British actor lends his voice to bring Kafka's classic work to life.