fantastic beasts and where to find them
The film is based on the 2001 book with the same title by J.K. Rowling, and written under the guise of Newt Scamander.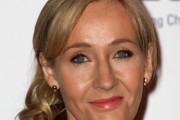 Vernon and Petunia were made to be an incessantly mean couple in the "Harry Potter" books.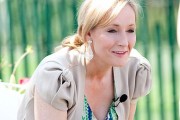 Eddie Redmayne is going to star as Newt Scamander in the new Harry Potter spin-off.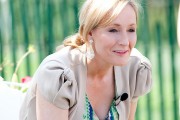 The author hinted on an American 'Hogwarts' in relation the upcoming movie.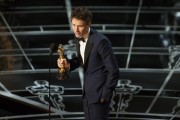 The Oscar-winning actor is reportedly a frontrunner in playing the lead role of Scamander.