game of thrones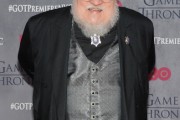 A teaser for "Z Nation," where Martin made a guest appearance, may just spoiled when the much-awaited book will be out.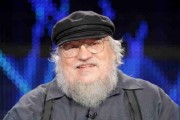 With "Winds of Winter" still nowhere in the offing, "Game of Thrones", the HBO series based on George RR Martin's bestselling fantasy series had to stray from its source material.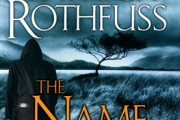 Lionsgate has acquired "The Kingkiller Chronicles" by Patrick Rothfuss in a multiplatform deal.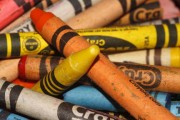 The adult coloring book is will showcase iconic characters and settings from the books.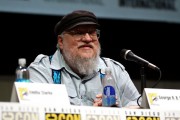 Author George R.R. Martin is said to turn down conventions and interview requests to focus on the book.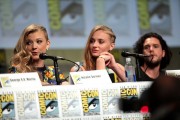 The author opens up about his female characters amidst gender issues in "Game of Thrones".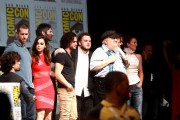 The deviations from the book to the TV series are getting bigger and more shocking.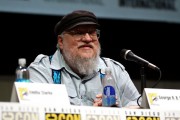 Author George RR Martin speaks up about Sansa's controversial marriage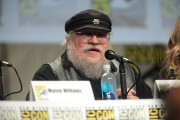 The chart is the ultimate guide for every book and TV series GoT fans out there.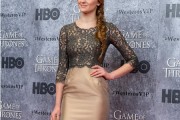 George RR Martin's editor not pleased with the changes in the show, saying it "has gone completely rogue."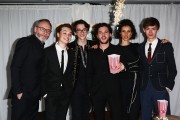 Being a fanboy, book purist, or wait-and-see type of person will make or break how you will perceive the new season.